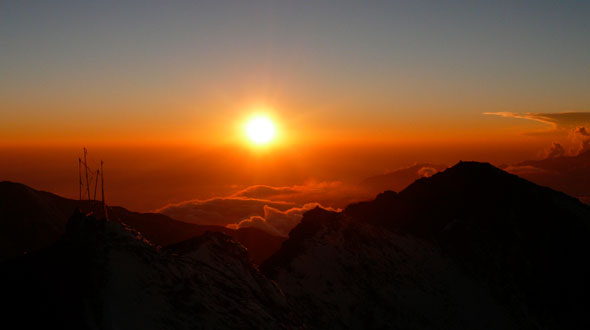 Rice husk bio stoves
Rice husk stoves use the natural by-product of rice husks as a fuel for small cooking stoves. They reduce reliance on the environment for wood for cooking and they reduce the amount of smoke and respiratory problems from wood fires. We have been in a support relationship with one of the initiators and distributors of this very environment friendly option for cooking in rural areas. We continue to be advocating his stoves in the villages we work within.
Bio-gas stoves
A practical alternative for cooking gas where there are Buffalos or other livestock. This option is environmentally friendly, and cost effective. Where possible we support the implementation of such options in our children homes and advocate this option to families in rural areas. As there is currently a subsidy available to implement the infrastructure to set up this system in Nepal, we see it helpful to advocate its use.